Welcome to the Carriage House Fredericksburg! Come enjoy our graceful 100+ year old home, the luxurious grounds and totally renewed decor in the historic district. 
The 64th Annual Historic Home Tour - November 18
This year's tour will showcase 7 homes in Fredericksburg.  The theme is "A Walk through Time" and will feature homes from several architectural periods in the history of Fredericksburg – Pioneer, Bungalow, Victorian, Mid-Century Modern and New.  
For more info and tickets visit Pioneer Museum's website.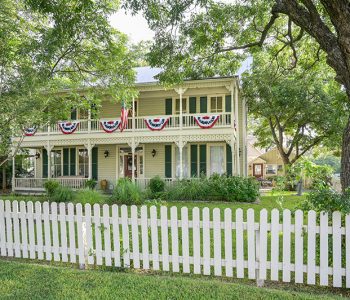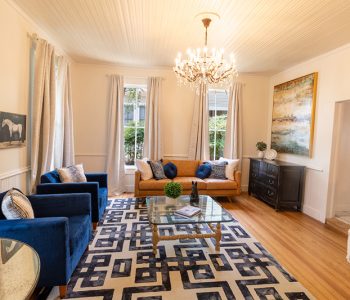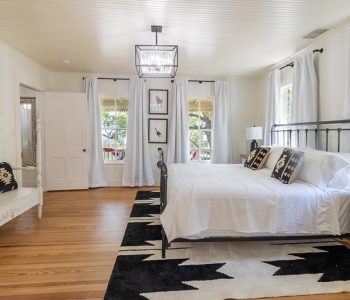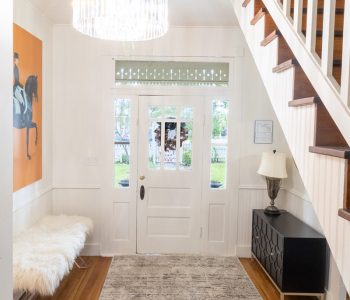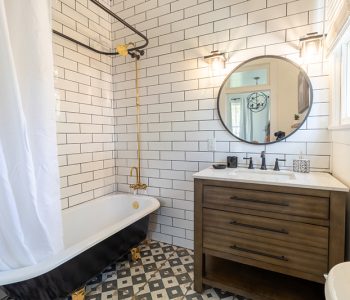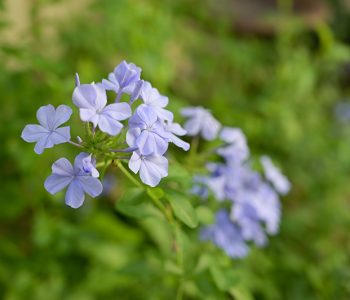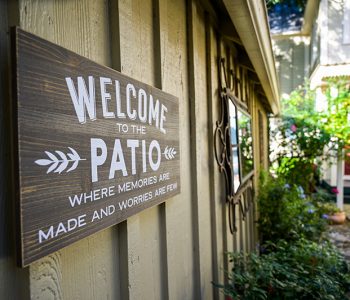 See what our clients are saying